Hi All,
A brief post while I have the chance - I'm entering a contest to win a SleepyWrap. I'm loving wearing little Liam around and really want to try one of these wrap carriers! An Ordinary Life (http://kailasmommy.blogspot.com/) has all the details on the contest.
Taken from www.sleepywrap.com: "
It's easier to use than my Hotsling, cozier than my Bjorn, great for nursing, and it's easy to machine wash and dry. I couldn't ask for more!"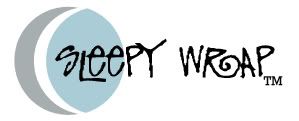 I promise a longer post with Easter updates and pictures very soon!!